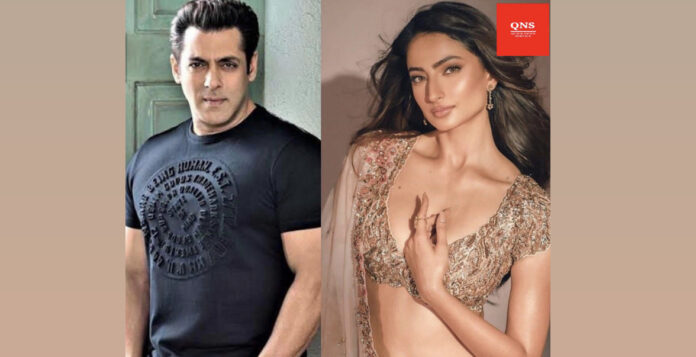 Palak Tiwari reveals Salman Khan has a rule about how women should dress on his sets, All the girls should be covered
Asked if her mother started crying when she found that Palak had been cast in the film, she said, "My mother didn't cry, and that's the good thing. She was very calm, because she knew I'd be on Salman sir's set. She was tranquil. You know, there's a very funny story.
She has been very happy with Salman sir, because, like every desi mother ever, she has always been very critical of what I wear. When I was AD-ing with Salman sir on Antim, Salman sir had a rule: 'every girl on my set, the neckline should be here, all the girls should be covered, like good proper girls'."
Palak said that her mother would see her going to work, fully covered up, and she became suspicious. "He's a traditionalist. Of course, he's like, 'Jo pehenna hai pehno,' but he's also like my girls should always be protected. If there are men around who he doesn't personally know, it's not his personal space where he doesn't trust everyone, he's like, the girl should be safe, always," she said.